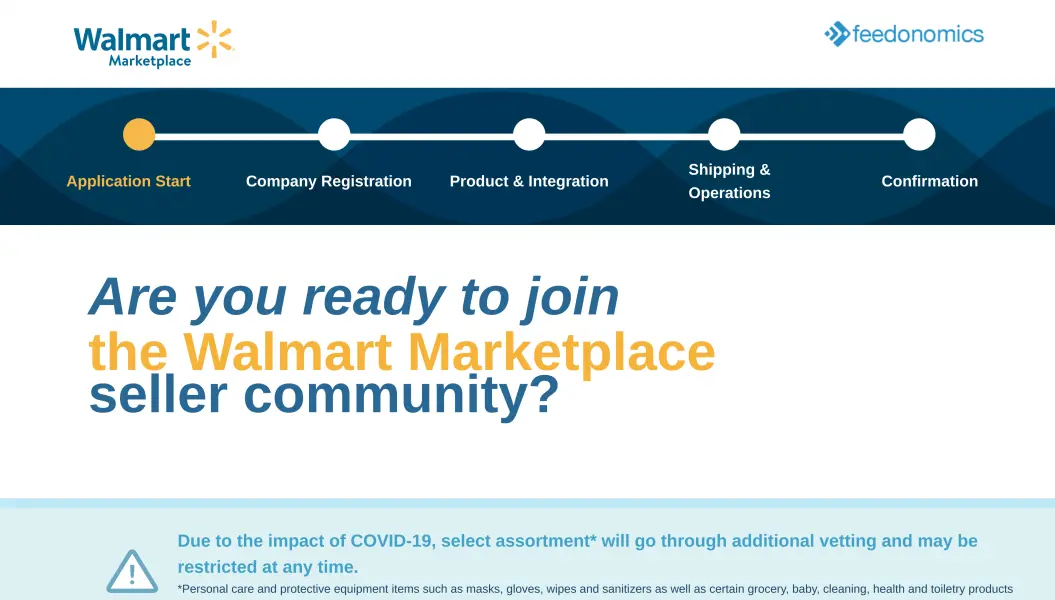 Since Walmart has a long commercial history, its infrastructure has changed over time, which is why it provides two separate websites for merchants. However, you should ignore the old one, and stick to the new one in order to get optimal results in the long run. Walmart, itself, in its documentation for the old site, gives connections for using the upgraded one.
The documentation that is provided on Walmart's site isn't in every case fully accurate. Despite the fact that you will not track down this reported problem in any place of the documentation, a line break is needed in the xml file of the online Walmart shopping feed. On the off chance that the file does not have it, Walmart may display the error message SYSTEM_ERROR.GMP_GATEWAY_API on feed submission.
The feed may have no attributes that correspond to the tag of the root node in the listing. It is also totally fine to have no attributes at all.
When investigating issues upon the online shopping Walmart feed, like the issues connected to distributing, cost, amount, the vital part for the successful solution is to know the Feed ID
In some cases of the encountered errors, the best arrangement is to work in tandem with a Walmart help center to receive assistance when investigating the root of a problem. That is the moment when the Feed ID will be required, since the Walmart help center will ask for it to provide assistance in tracking down the issue that is bogging down the generated feed of a Shopify store.
A merchant can easily track the IDs for all feeds they uploaded to Walmart. They simply need to visit the storefront of the platform's merchant center and open the menu with the name Feed Status. This menu provides access to all listings that were provided to Walmart from the merchant's account. Click on the feed to call a drop-down menu to get information on its ID.
Prior to establishing contact with the specialists of Walmart help center, it may be helpful to survey all the feeds that occurred around the hour of the last update, when the problem was triggered. In this situation, the interface of the merchant center will help to affirm that there is a blunder from the "Mistakes" and "Mistake Report" sections being filled in.
When the Feed ID of the problem being referred to is obtained, a merchant can utilize that ID to get help from Walmart's specialists by opening a corresponding ticket.